As every year over the last few years Arleen and I embarked on our IDFA weekend away.
This year we were moved by Rebel Surgeon, Of Fathers and Sons, Year of Hope and Time Trial. All four of them come highly recommended and I am certain these documentaries will not disappoint.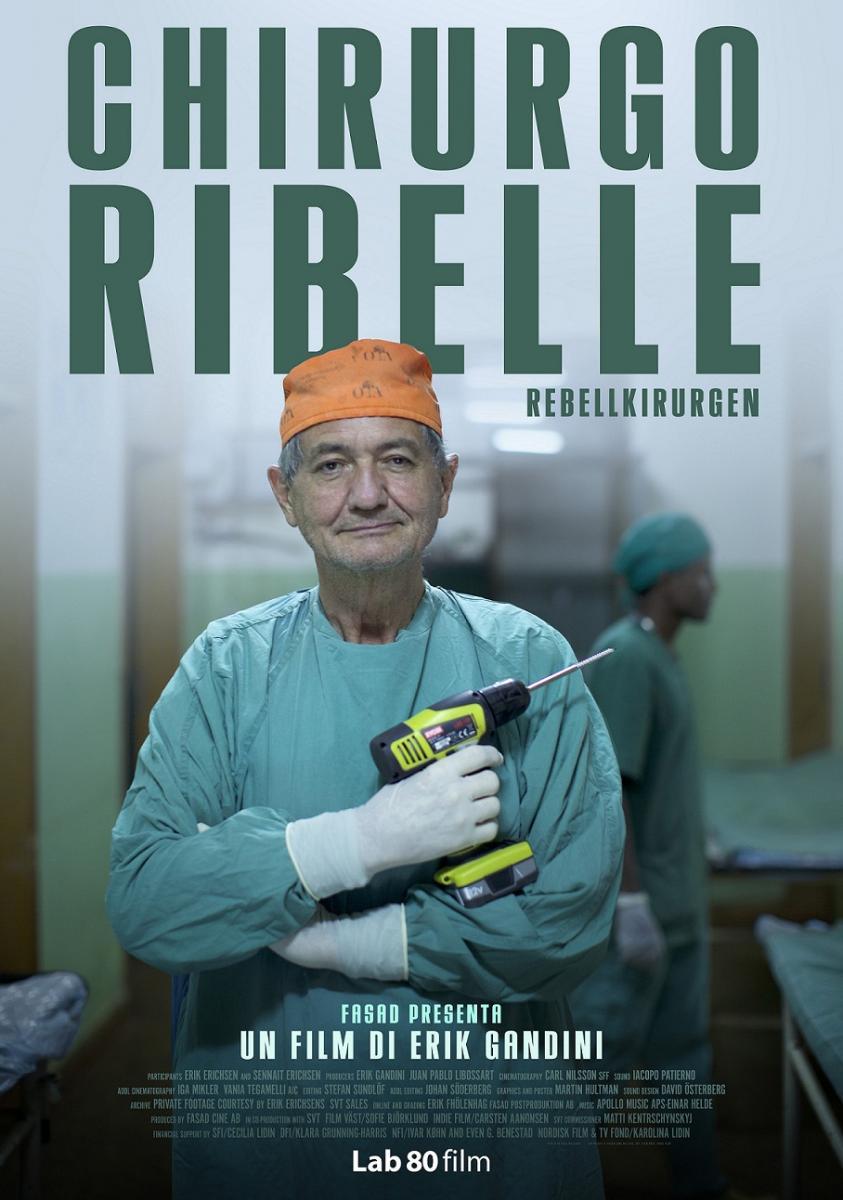 Rebel Surgeon tells the story of a Swedish surgeon who, fed up with Swedish bureaucracy in the Swedish health care system, decides to move to Ethiopia with his wife to do what he can to help people there. On average he operates on 5000 patients a year. 
Of Fathers and Sons tells the story of a Jihadist in Syria and his sons. This extraordinary film was possible only because the filmmaker managed to pretend that he would be making a film for the Jihadist regime. We follow the story of the father and his boys until - well, no spoilers. Watch to find out yourself. 
Year of Hope is an amazing and moving film about Manila street children who are given the second chance to organise their lives with the help of a charity. Critics might argue that this film is yet another Western perspective for a Western audience, though the films director manages to avoid patronising cliches. 
Time Trial is a spectacular film about cyclist David Millar. Cinematography places the audience right into the race, this is as close as you can get without actually being there yourself. David Millar's story is compelling, the consuming pressure to win races dominates his life - until, well no spoilers here ;) 
All four films are extraordinary feasts, and, if you are Human being, you will be deeply moved. 
Do you like this post?
---